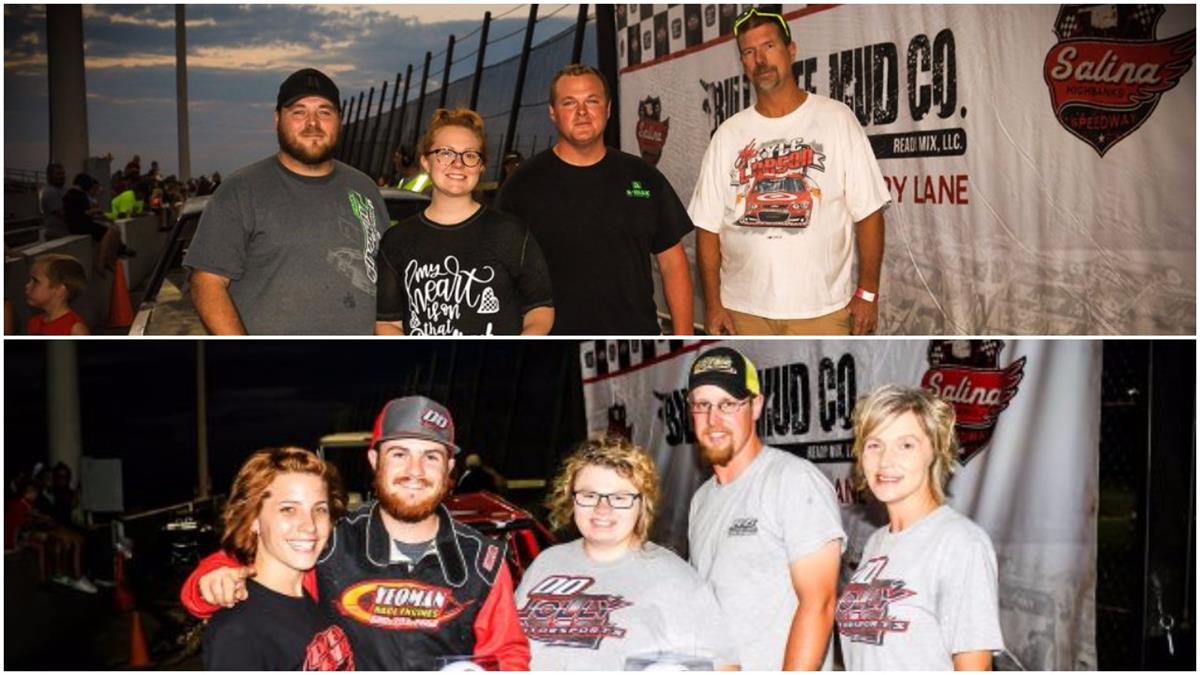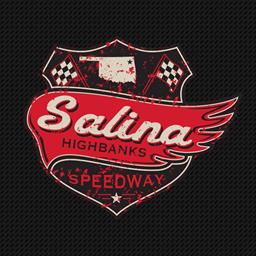 9/24/2018
Salina Highbanks Speedway
---
Two Highbanks regulars claim NASCAR National Championships
BY KYLE SOUZA HOMETRACKS.NASCAR.COM SEPTEMBER 24, 2018
PHOTOS (Brenda Dilbeck/No Limit Photography)
Five of NASCAR's Whelen All-American Series drivers have been officially announced as national champions:
Cody Jolly (Division II), Bryan Narducci (Division III), Nathan Campbell (Division IV), Luke Ramsey (Division V) and Marcello Rufrano (UNOH Youth Achivement Award).
They all achieved their season-long goal of the top championship in their division through perseverance, hard work and excellence on the race track.
Cody Jolly Repeats As Division II Champion
Jolly, who sealed his second straight Division II national crown by competing on three different dirt tracks, is in just his fifth year racing. He won 15 feature events at Oklahoma's Thunderbird Speedway and Salina Highbanks Speedway, and Kansas' Humboldt Speedway.
"Honestly, I'm mainly speechless, but I'm honored," Jolly said. "This is only our second season racing with NASCAR, and I lost my car builder, Tony Bone, due to health issues. I promised him and his family that I would get him another championship. It's an honor."
On his way to the crown, Jolly won the AmeriFlex Hose & Accessories B-Modified race at Salina on the final Saturday night of the points season, ending his efforts in celebration. The Jasper, Missouri, driver has been a quick study on dirt.
"It's like a second job to me and my family, we put in thousands of hours trying to get it right. We don't settle for just being fast, we always are trying a way to be faster," he said. "We are just trying to do our best. I told everyone when I started racing that I wanted to make a name for myself. I didn't want to just be the next guy that went out there and made laps. I want to chase a dream. I have to thank my family, my girlfriend, and Tony Bone. May he rest in peace."
Travis Billington, who competed on the dirt at Devil's Bowl Speedway in Vermont, finished second, 64 points back. Billington won five of his 17 starts in Vermont, while Kevin Neal, who competed at Bowman Gray Stadium and Caraway Speedway, finished third.
Nathan Campbell Uses Dirt Experience To His Advantage
For the second time in his racing career, Campbell is celebrating a national championship in Division IV. Campbell, who competed at Salina and Thunderbird this season, won eight of his 17 starts.
"We started out the year just going to the races and having a good time, but in the middle of the season, I started looking at the points and figuring we might have a good shot at winning it," Campbell said. "We decided to put in some extra hours during the week."
Those extra hours in the shop were well worth it for the veteran, who has been racing on the dirt for over a decade. After a year off the top, he is happy to be back where he feels he belongs.
"It's awesome, we definitely had a good season. I don't know how many drivers raced across the country, but on a regular night, we get anywhere from 24 to 35 cars, and we have to run at least one, maybe two B-Feature races. For me, it's awesome to be on top."
---
Submitted By: Elizabeth Davis
Article Media
Back to News