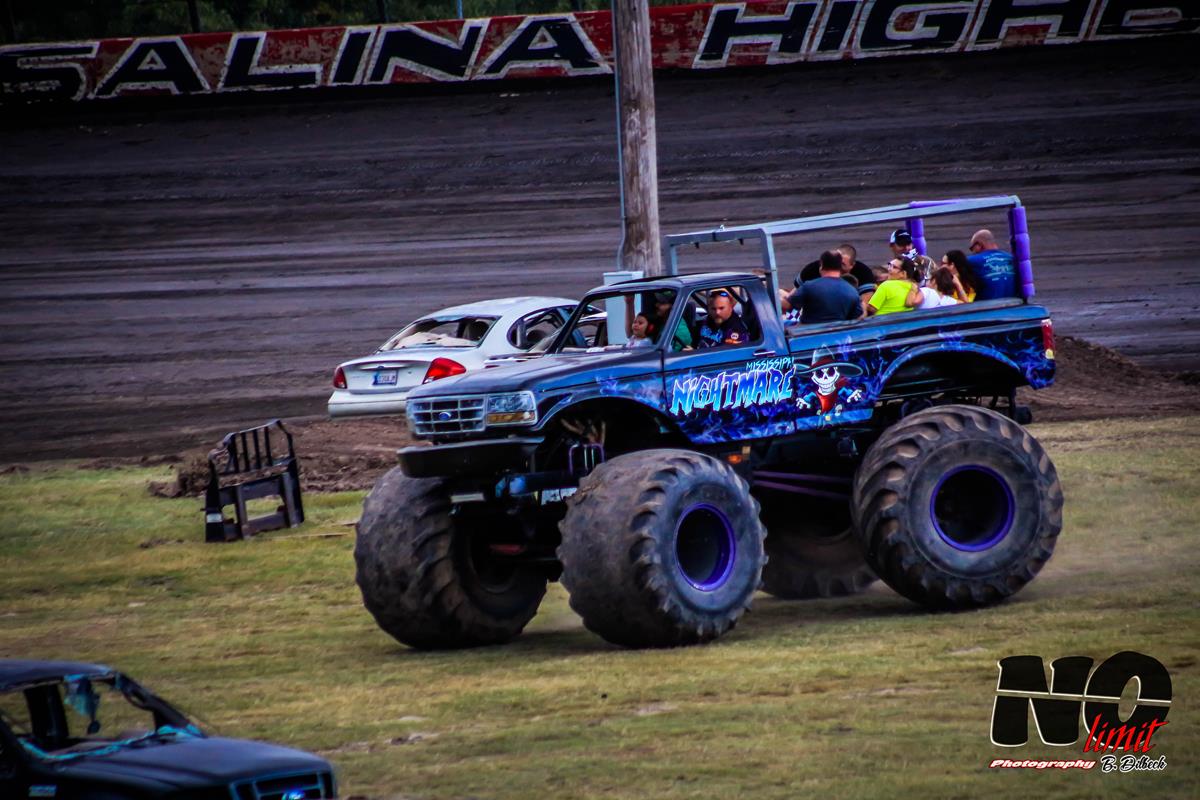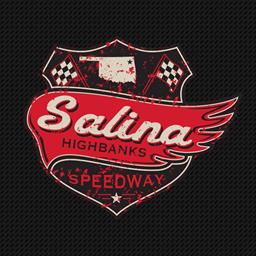 10/19/2018
Salina Highbanks Speedway
---
Monster Trucks ready for 3:00 showtime in tomorrow's Inaugural "Monsters On The Highbanks"
The weather is forecasted to be nearly perfect for the Inaugural Monsters On The Highbanks makeup date set for Saturday, October 20th. Fans who purchased tickets at the gate on October 6th will need to bring their ticket stubs for reentry while fans who purchased in advance will need to bring their ID to claim a ticket at the will call table.
The show will now take place during the day with gates on both sides opening at noon, the meet n' greet & free rides courtesy of Arkansas Myriad from 1pm-2:30pm and the show starting at 3pm. All events will remain the same; Monster Truck racing and freestyle, UTV racing, the Tough Truck Challenge and a 100 lap Enduro presented by Temple of Zoom Motorsports.
The Monster Truck lineup includes: Bigfoot, Equalizer, Red Solo Truck, Monster Patrol and Venom.
Ticket pricing is as follows:
$20 for adults
$17 for seniors (62+)
$10 for kids (6-12)
$50 for family pass (2 adults, up to 4 kids)
---
Submitted By: Elizabeth Davis
Back to News